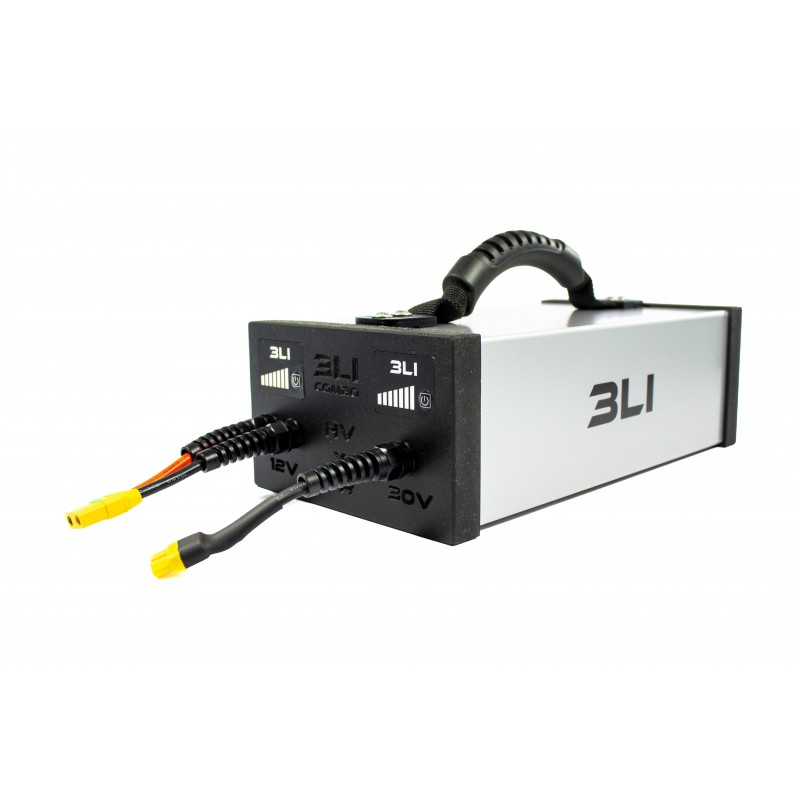  
Combo TR1250 X HV3010
New Combos! Ideal for connecting your electric and Garmin Panoptix or Lowrance Activetarget to the same battery.



We offer the possibility of joining several of our battery models to form a combo.
to form a combo. In this case the model TR1250 and HV3010.

Each battery is manufactured independently, joining in the same housing with independent connectors and charge indicators in the same cover.

They include chargers and connection kit for each battery.

Compacting size and weight, being easier and more comfortable to transport.
Data sheet
Measurement

295X160X95mm

Weight

5240g

Includes charger

Yes for both models