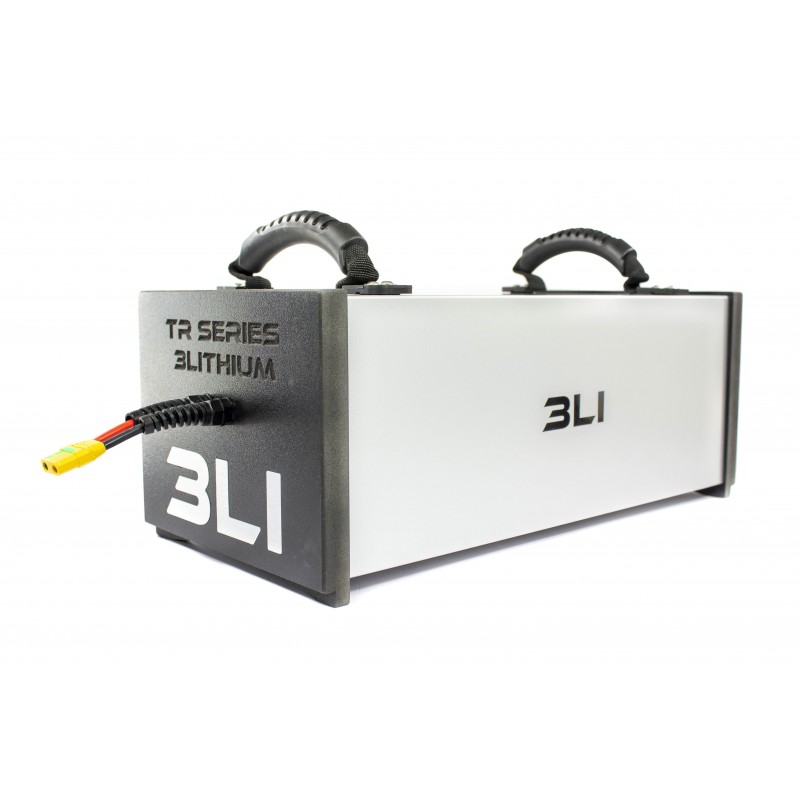  
TR36150
Our small tanks in 36v.
They have a design and architecture adapted to its large shape and weight, reinforced with small legs on the lid and double handle for a more secure grip.

Ideal for electric motors of 36v, 150 amps of intensity, which will give you an exceptional performance. With this model your electric motor will work with incredible efficiency.

It is the largest of our models and of all our ranges.
Data sheet
Capacity

5550Wh

Amps

150A

Nominal voltage

37V

Max voltage.

42v

Cut-off voltage

30V

Amperage download max.

60A

Max load.

20A

Measurement

Weight

Includes charger

Yes